English - US
Spanish - Latin America
Japanese - JP
About
us
10 years of engineering and management experience in leading companies in the United States.
Northern Electric Power Technology Inc. (NEP) was founded in the United States. It has its R&D facilities in San Jose, California, the heart of Silicon Valley. It established its subsidiaries: Qingdao Northern Electric Power Co. Ltd in Quindao, China, NEP Japan INC,  and NEP Microinverter INC, both in Fukuoka, Japan.

The company's mission is to develop cutting-edge clean energy technologies and provide state-of-the-art solar inverter products to its customers.

Read More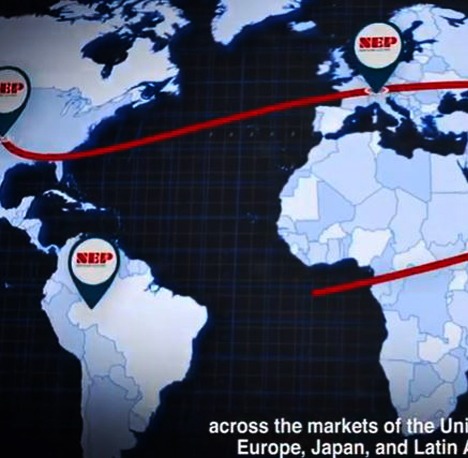 Our strength lies in an innovative research center that ensures the engineering and management expertise of leading American entrepreneurs in the fields of power electronics, automatic control, signal processing, and communications.
Our
Projects
We present you some of our success stories.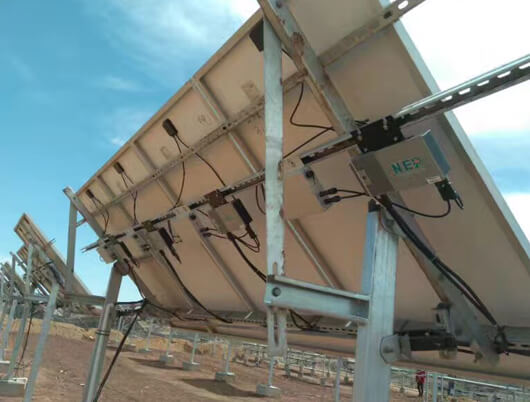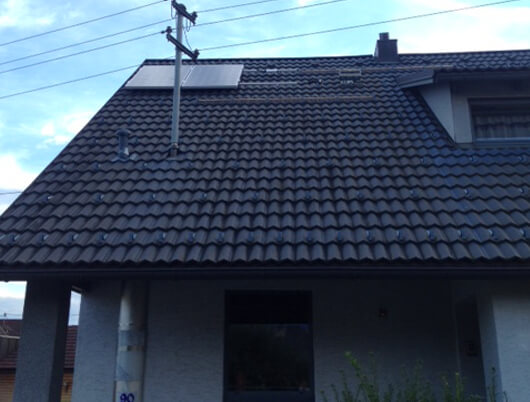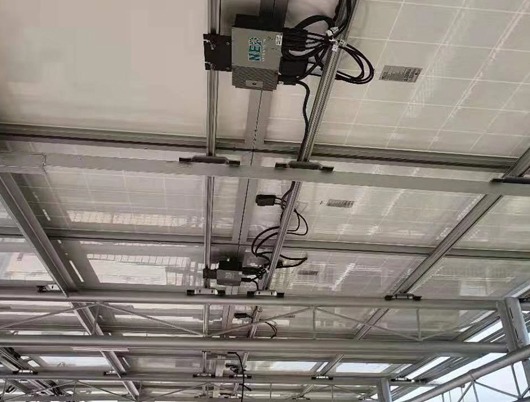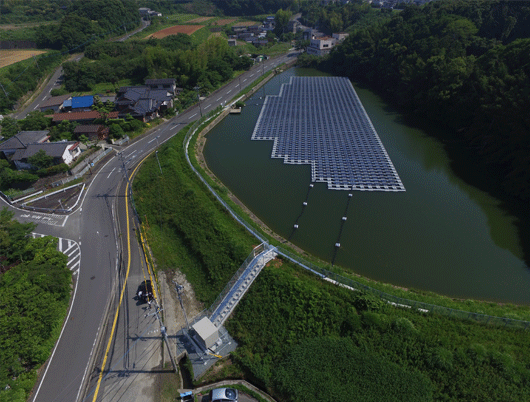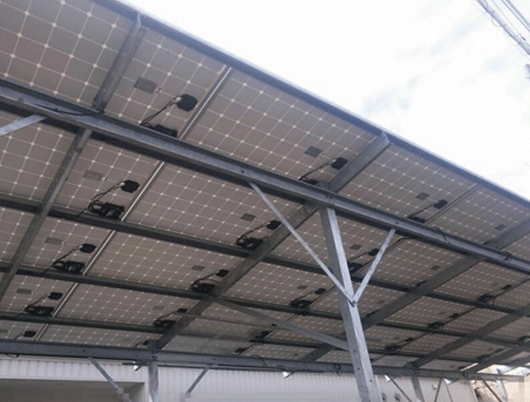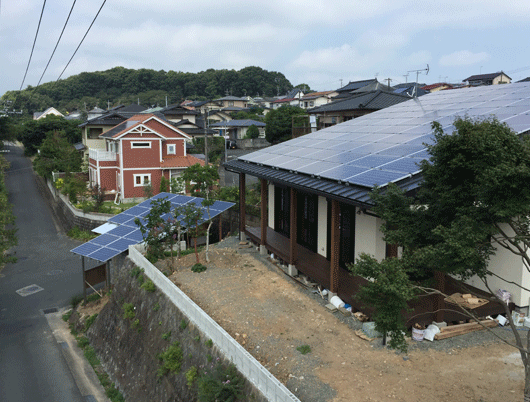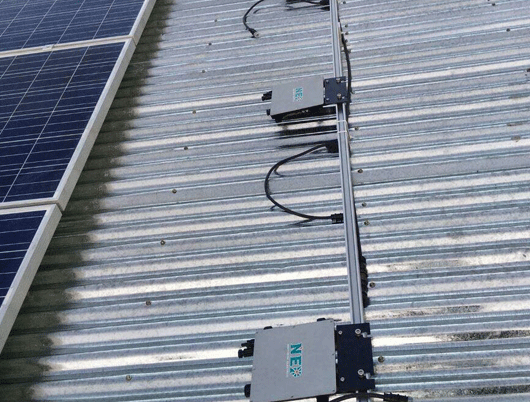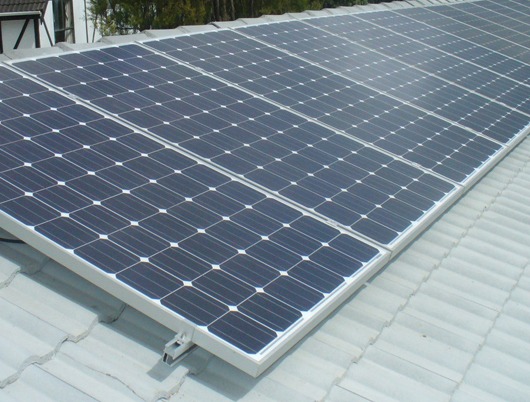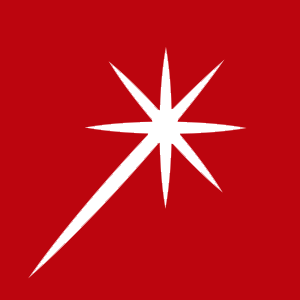 Yes it is certified, we installed Micros NEP, and they are the best, they are highly compatible with cell arrangements. They have several certifications, including the UL and TUV.
-
Sandra Karen Loscuados
-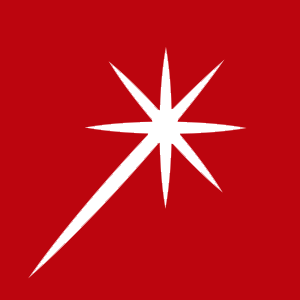 I use them in the family bussiness, for 220 and for 110, we are barely going to complete 2 months of operation, at the moment it seems that without problem.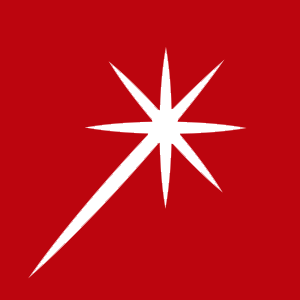 They are relatively new, 5 years old and working.